Custom Application Development
Custom Application Development
Custom Application Development
App Sparq provides complete custom app development at incredibly low rates.
From Web Sites to Desktop Applications to Web APIs to SQL Jobs to Windows Services to Mobile Apps, our team has done it all! We offer an array of custom apps depending on the requirements of the business. After analyzing the client's needs, their budget, their existing systems as well as data, we provide a detailed proposal to not only fulfill the client's expectations but go beyond them. Once the application is built and deployed we offer complete support to make sure that we continuously improve and enhance the user experience.
Agile Development Model
Our development model follows an agile approach. This helps keep the overall cost of the project low, while ensuring that the project is completed within budget and on time. We typically have the following phases for a custom development project.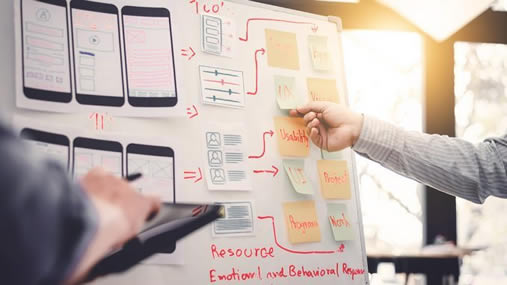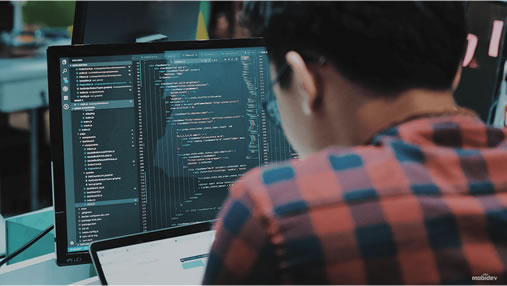 1
Discovery
Understanding Business Requirements and User Experience.
READ MORE +
2
Iterative Delivery
Development with constant Client Engagement and Feedback.
READ MORE +
3
Launch & Support
Deployment and Post-Production Support.
READ MORE +